The long-awaited spring has finally arrived and Easter is just around the corner. The evolving global health crisis, which we all face, will unfortunately also change the way we spend this years' Easter holidays. A weekend that is usually a time when family and friends are coming together will most likely be like everything else in the past 12 months. Just different.
To keep the Easter spirit alive, we have prepared a digital egg hunt edition for you this year. Among all hard-working egg hunters, we raffle 12 vouchers to Amazon, Fnac, or Tannico worth 25€ each.
How do I participate you may ask yourself. Well, it is pretty simple and straightforward. All you need to do is to follow these three steps:
Look for the Easter decor on our product pages and click on it
Sign up for our monthly newsletter
The raffle is taking place until the 5th of April and we will notify the winners on the 8th of April via email.
We hope you like it and are having fun at our mad egg hunt.
In the meantime we keep our fingers crossed for you and wishing you a happy Easter but most importantly: Stay safe and keep healthy people!
Your madvertise team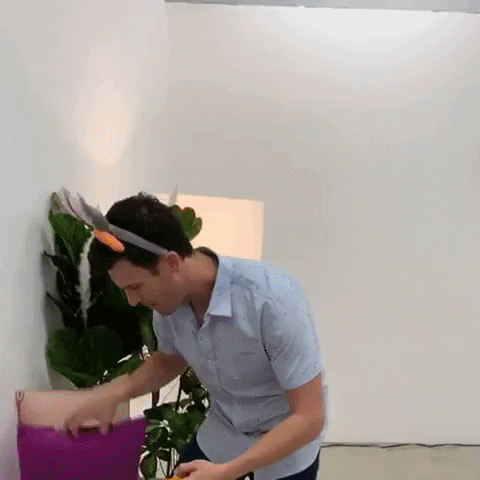 .row .hidden-xs, .row .col-md-6, hr { display:none; }